Leadership Haywood Signups Continue

Until September 6th
Leadership Haywood builds community through an in-depth review of cultural, economic, historic, social, educational, environmental and government resources. Alumni make many contributions to our quality of life!
Click here to learn more!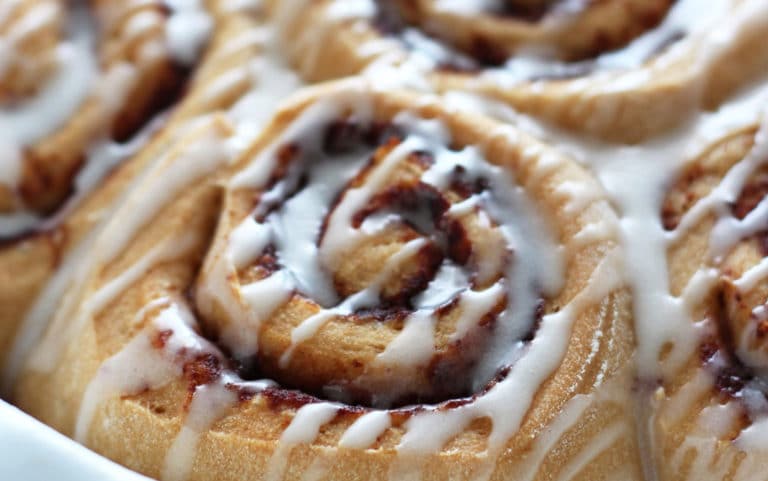 By: Christina R. Green If you want people to do business with you, they must think about you. No matter what you sell or what
Read More »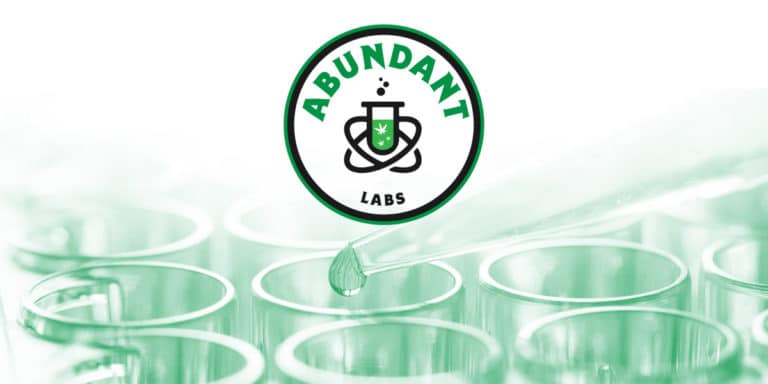 The Haywood County Chamber of Commerce will host a job fair for Abundant Labs at the Chamber offices on Thursday, August 22nd, 4 pm –
Read More »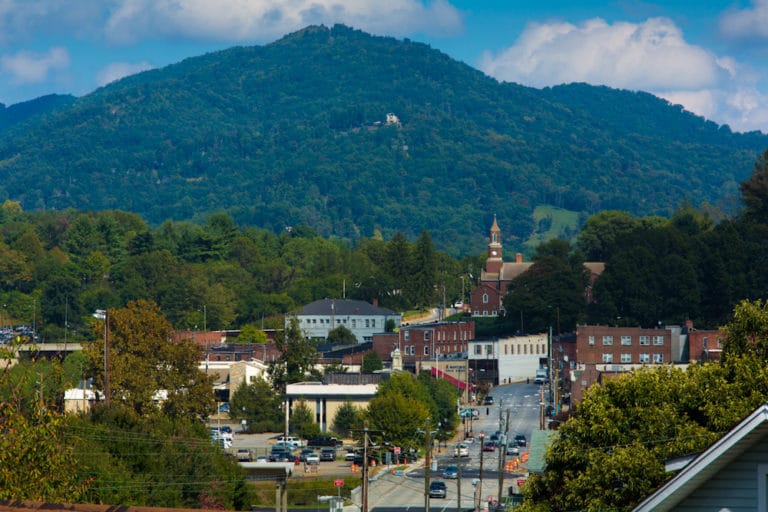 Canton is a mill town — and that's just fine with residents, who embrace its industrial smells and sights as part of the town's heritage
Read More »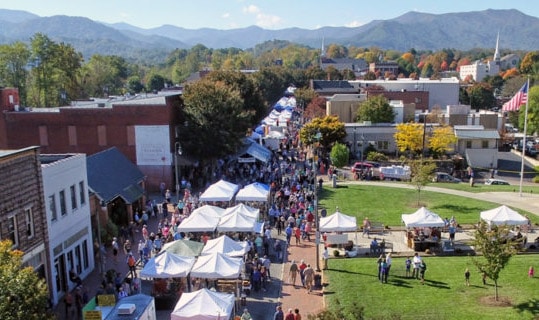 Through advocacy, leadership, innovation and development, the Haywood Chamber of Commerce is a business organization with a vested interest in creating and sustaining a successful economic environment in our community. We achieve this goal by providing the resources necessary for business success, economic vitality and a sustained quality of life in our community. Our Chamber serves the towns of Canton, Clyde, Maggie Valley and Waynesville along with the historic communities that make up greater Haywood County.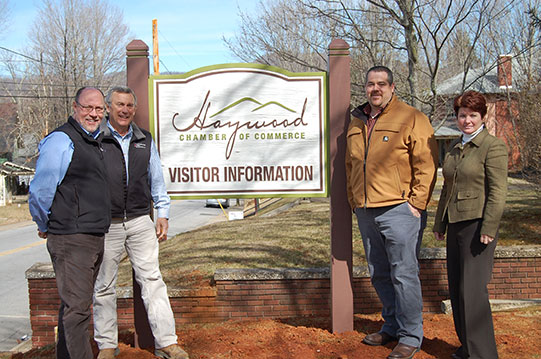 By facilitating community leadership to create economic prosperity, our Chamber is a thriving network of over 400 businesses in the area who depend on our organization for membership services including networking events, community and business development, marketing and promotion, public policy, and a Visitor Center.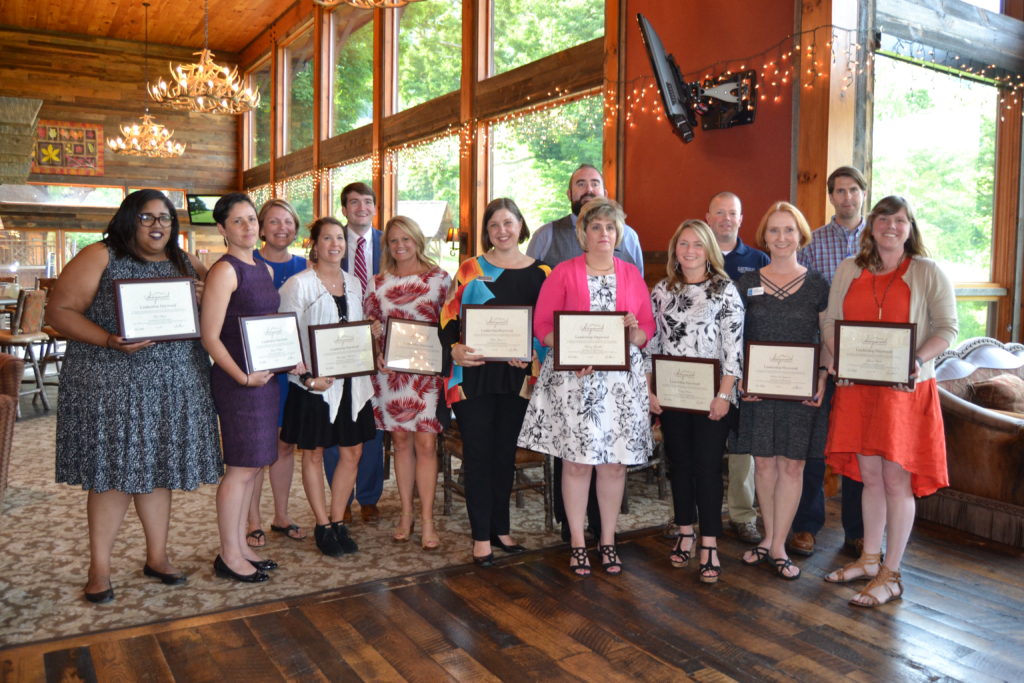 Networking events such as Issues & Eggs, Women in Business luncheons, an Annual Dinner, Holiday Cheer and our four signature events are held throughout the year. Ribbon cuttings, economic data gathering, lead lists, business referrals, relocation and visitor packets, small business seminars, and being an advocate with governmental and regulatory bodies are but a few of the services provided to our members.