The Chamber Business Economic Development Committee believes that a key pillar of economic development in our community is to promote the start-up and expansion of local and small businesses, in addition to the typical focus on recruitment and relocation of larger manufacturing or related businesses that employ large numbers of people. Most business growth occurs in smaller businesses in our community.
To achieve this vision, the business community must promote the spirit of "entrepreneurship" among aspiring business owners in order to create and add, as little as "one job at a time" to the economic base of our community.
With this Vision in mind, the committee has implemented the Business Start-Up Competition to encourage and reward financially, those prospective business owners who choose to start a business in our community.
The purpose of this competition is to encourage the development and start-up of businesses in our community to further the creation of jobs. Individuals who demonstrate they are in the process of starting a new business in Haywood county within (12) months of the date of the award will be eligible for up to $10,000 in cash, to be given as part of the Business Start-up Competition program sponsored by the Haywood Chamber of Commerce.
Download our 2018 Business Start Up Competition Application
2017 Business Start Up Competition Winner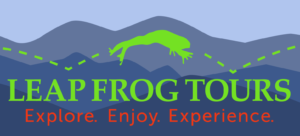 Leap Frog Tours
Owners: Kim Turpin & Ann Smith
419 N. Haywood St., Waynesville NC 28786
828-246-6777
www.leapfrogtours.com
info@leapfrogtours.com
2016 Business Start Up Competition Winner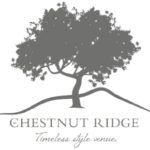 Chestnut Ridge
Owners:  Taylor & Preston Gregg
633 Turnpike Road, Canton NC  28716
828-549-8411
www.chestnutridge.events
info@chestnutridge.events
2015 Business Start Up Competition Winner

Elevated Mountain Distilling Company
Owner/Distiller:  David Angel
3732 Soco Road, Maggie Valley, NC 28751
828-944-0766
www.elevatedmountain.com
info@elevatedmountain.com