Empower / Recognize / Inspire
Haywood County is home to a growing number of vibrant and diverse women in all levels of business – from entrepreneurs to executive leadership positions. Women-owned businesses are also on the rise, both nationally and in North Carolina. This trend is being hailed as a  "global force for innovation, growth and prosperity" according to the Harvard Business Review.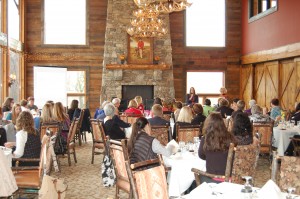 The Women in Business Committee's mission is to prepare women for professional leadership in our community and  provide mentoring and support at all levels of business. Quarterly luncheons are held to bring professional women together for networking and business education through sharing of knowledge and experiences. Collaboration, partnerships, mentoring and advocating for one another will inspire women to reach their professional and personal goals.
In 2012 the Women in Business leaders partnered with the Young Professionals to launch a mentoring program called Partners in Leadership. The mentoring program designed to prepare Haywood County young female professionals to become future business leaders by connecting them with seasoned "Women in Business" professionals.
Through a formal mentor-mentee relationship, Leadership Coaches (WIB) guide Young Professional Women through the process of developing professional/career goals, and helping them gain the skills necessary to achieve them.
Presenting Sponsor: Stanberry Insurance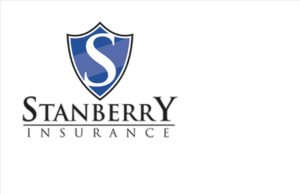 Trust yourself. Create the kind of self you will be happy to live with all your life. Make the most of yourself by fanning the tiny, inner sparks of possibility into flames of achievement.
Gilda Mira